WHAT YOU CAN DO
Get Involved
Live Violence Free has an opportunity for everyone to get involved. From donating $20 a month to volunteering 2 hours a week giving out food, or attending our annual Peace & Harmony event for a night of music and community, we're excited to have you be a part of the LVF family. Together is the only way we will achieve a community free from violence.
Every contribution makes an influential difference in a survivor's life. Whether it's a winter jacket or a monthly donation, any contribution makes a large impact. See how you can donate today!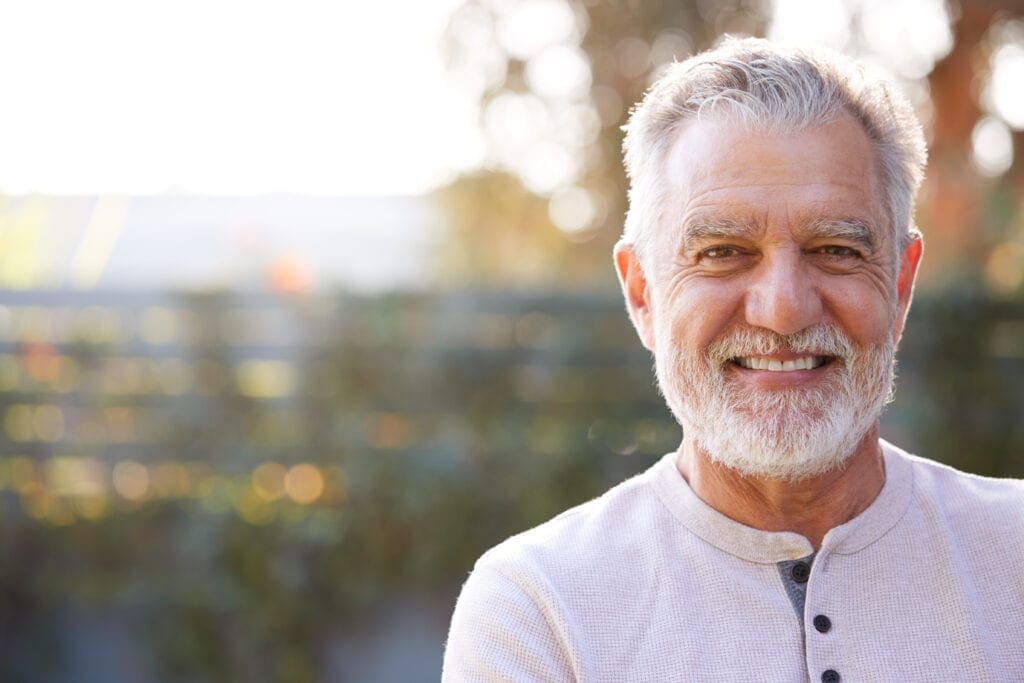 Your time is valuable and what better way to add value to the community than by helping a survivor in need. Consider becoming a H.E.A.R.T. volunteer today!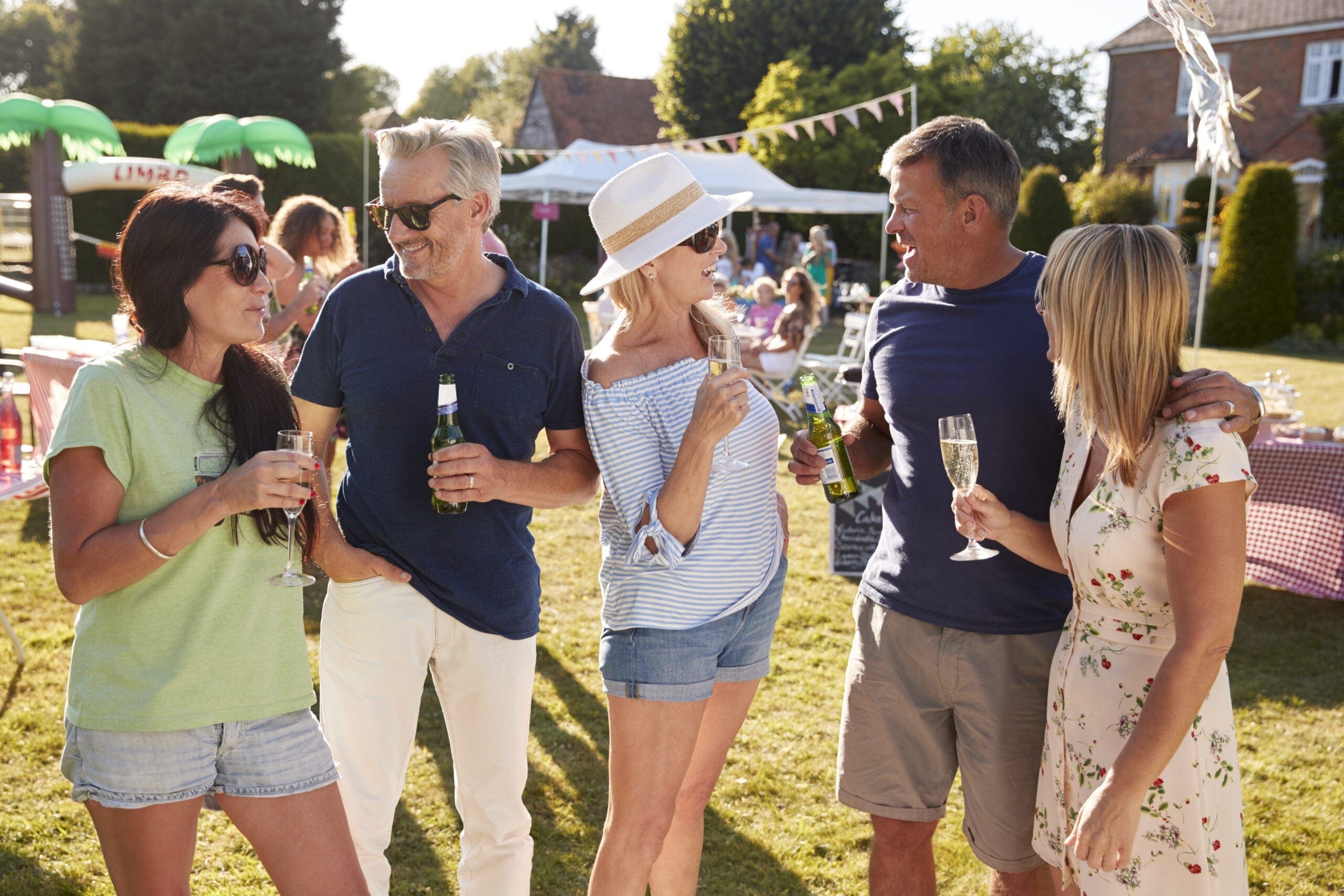 In an effort to realize our vision of a violence-free community, Live Violence Free hosts impactful events throughout the year to educate and engage the trailblazers in our community. Check out our exciting events!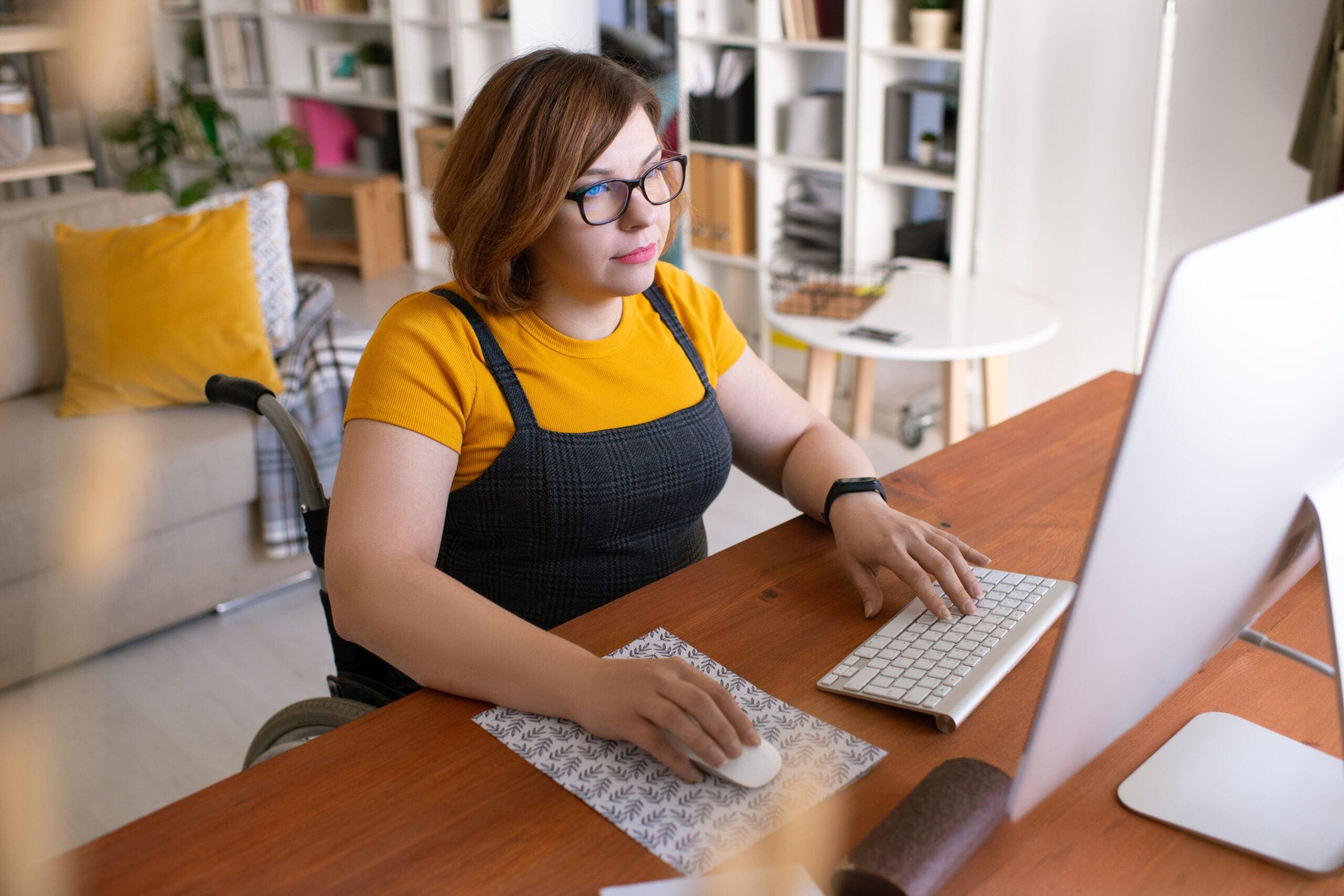 Becoming a crisis counselor and working with survivors of abuse is a rewarding way to get involved. Learn how you can sign up for classes today!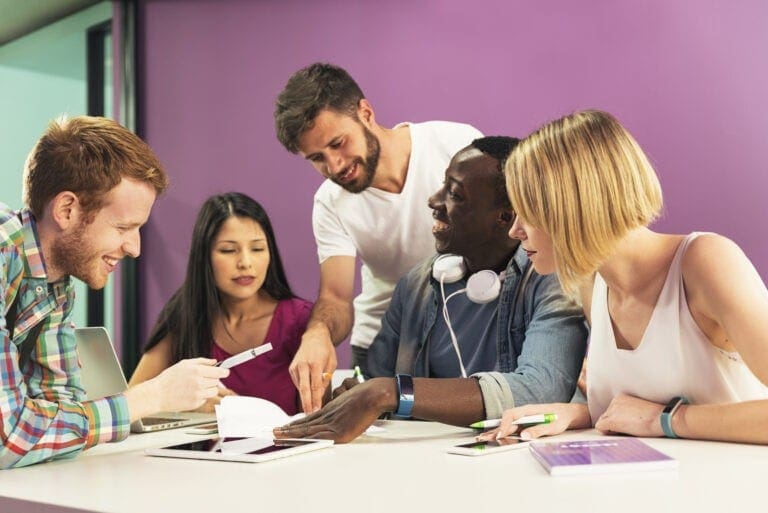 Our shared vision is only possible through the dedication of many diverse and caring individuals joining together. We would love to see you as part of the LVF team!
Become a corporate sponsor to partner with Live Violence Free on upcoming events, fundraisers, and campaigns. Explore corporate sponsorship opportunities today!
survivor story
IN THEIR WORDS
Kevin's Story
Live Violence Free continued to provide counseling and single fatherhood resources to Kevin while he reestablished a new life in a nearby community. Kevin recently shared that he is now mentoring other victims of male domestic violence and routinely speaks out at meetings to raise awareness around the marginalized subject."