Crisis Support & Advocacy
READY TO HELP
Crisis Support & Advocacy
This is your journey, we're ready to walk beside you. 
Our crisis line advocates are available 24 hours a day, 7 days a week, 365 days a year, for support when you need it. We want you to know, we are here and ready to help. Our trained, compassionate bilingual advocates help domestic violence, sexual assault, and child abuse victims explore the range of options and resources available while seeking a path to safety.
We will work with your schedule to meet, go over your needs, and explain our services. Our advocates are focused on your safety and will meet with you via chat, phone, text, or video call. Or, you can visit with an advocate at our office.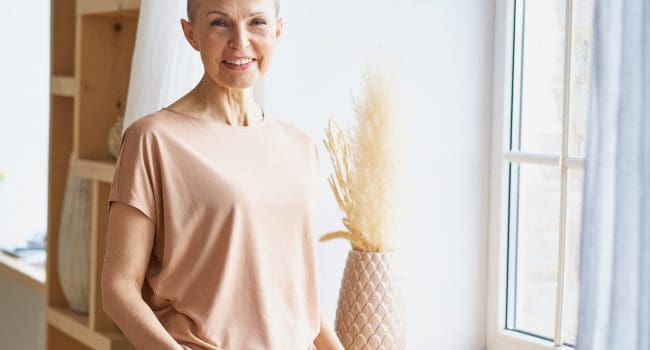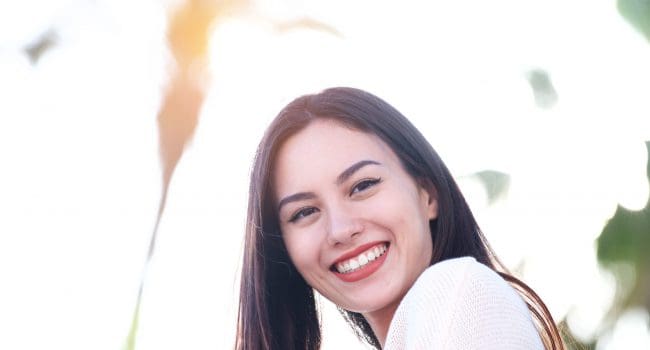 We tailor our support to meet your needs.
All services are kept confidential and there are no fees for any services.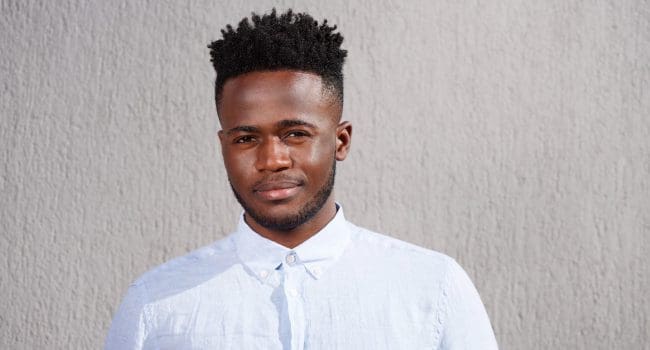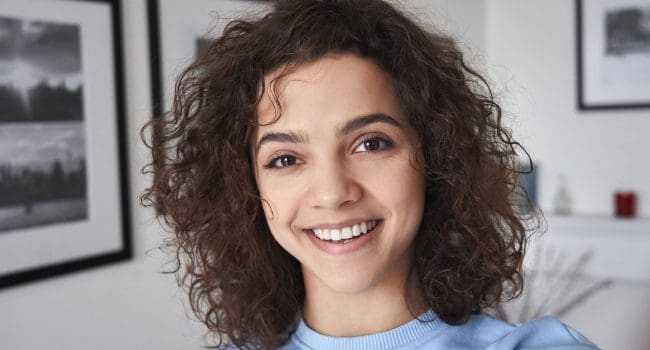 There are Many Ways to Plan for Your Safety
If you're in an abusive relationship, having a safety plan can be crucial to your well-being. Whether you plan to remain in the relationship or are preparing to leave, there are steps you can take to plan for your safety. Our advocates are available to help you develop an individualized Safety Plan today.
Our advocates can help to provide an understanding of the safety and healing process and most importantly making sure your needs are met and communicated to all parties involved. We are here to make sure you are comfortable and supported throughout the entire journey, from beginning to end.
Call 530 544-4444 for Help through Our Crisis Line
It is a privilege knowing that a person who is leaving an abusive relationship and working through trauma trusts me enough to walk by their side.
1st annual
One Conversation Conference
Live Violence Free Presents the 1st Annual Virtual One Conversation Conference on May 20, 2022. 
The conference is focused on trauma & victim services. We encourage clinicians, therapists, social service professionals, victim advocates, educators, and students to attend.
Earn Continuing Education Credits & Register Today!
July is Live Violence Free
Awareness Month
Every year, LVF provides 6,983 services to survivors of domestic violence.
Get Connected
Join our network to receive email alerts and be the first to take action toward creating a community free from violence.