END THE CYCLE
Prevention Education
Teaching healthy relationships because this generation deserves to live free from violence.
During the pre-teen and teen years, youth begin to learn the skills needed to create and maintain healthy relationships. These social skills include how to manage feelings and emotions and how to communicate in a healthy way with respect and equality. Unhealthy, abusive, or violent relationships can have severe consequences with both short- and long-term negative effects on a developing teen that can carry into adulthood. Supporting the development of healthy, respectful, and nonviolent relationships have the potential to reduce the occurrence of teen dating violence and prevent its harmful and long-lasting effects on individuals, their families, and communities. To prevent and reduce sexual violence many strategies focus on reducing the likelihood that a person will engage in sexual violence.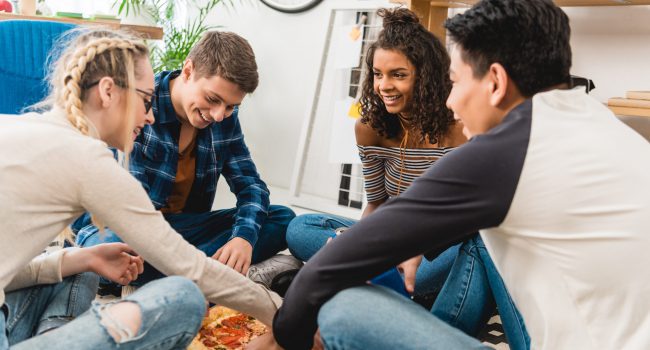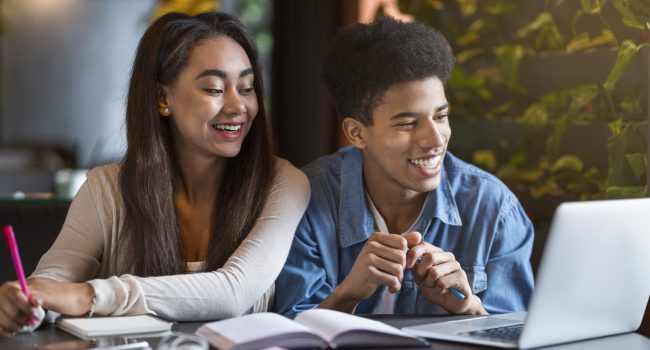 To prevent and reduce sexual violence many strategies, including STOP SV, focus on reducing the likelihood that a person will engage in sexual violence.
Promote Social Norms that Protect Against Violence
Bystander Approaches
Mobilizing men and boys as allies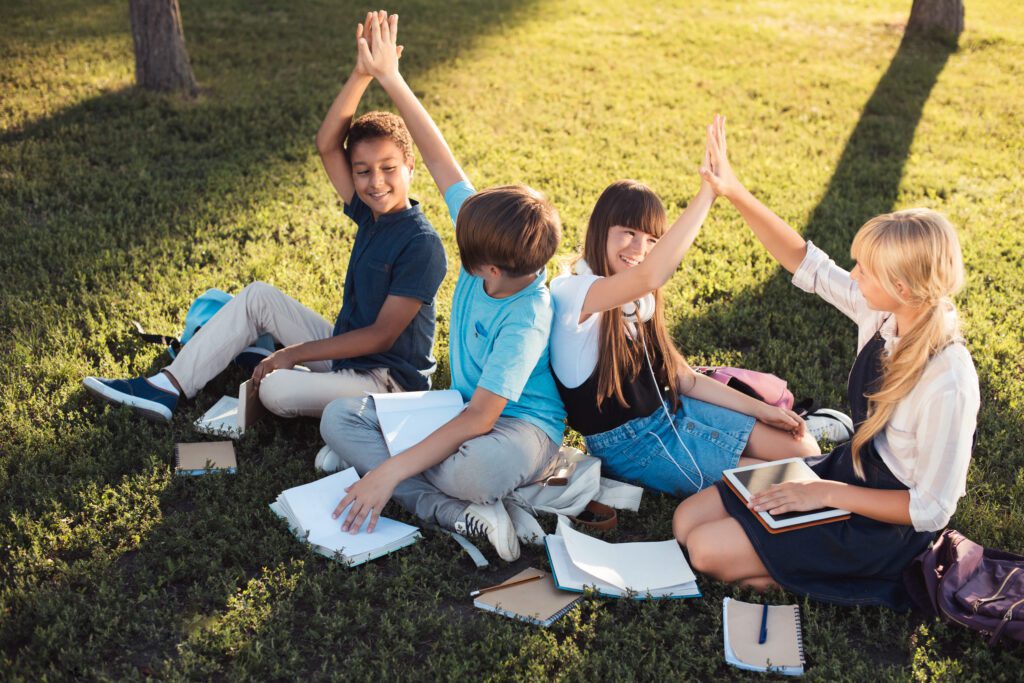 Teach Skills to Prevent Sexual Violence
Social-emotional Learning
Teaching healthy, safe dating and intimate relationship skills to adolescents
Promoting healthy sexuality
Empowerment-based training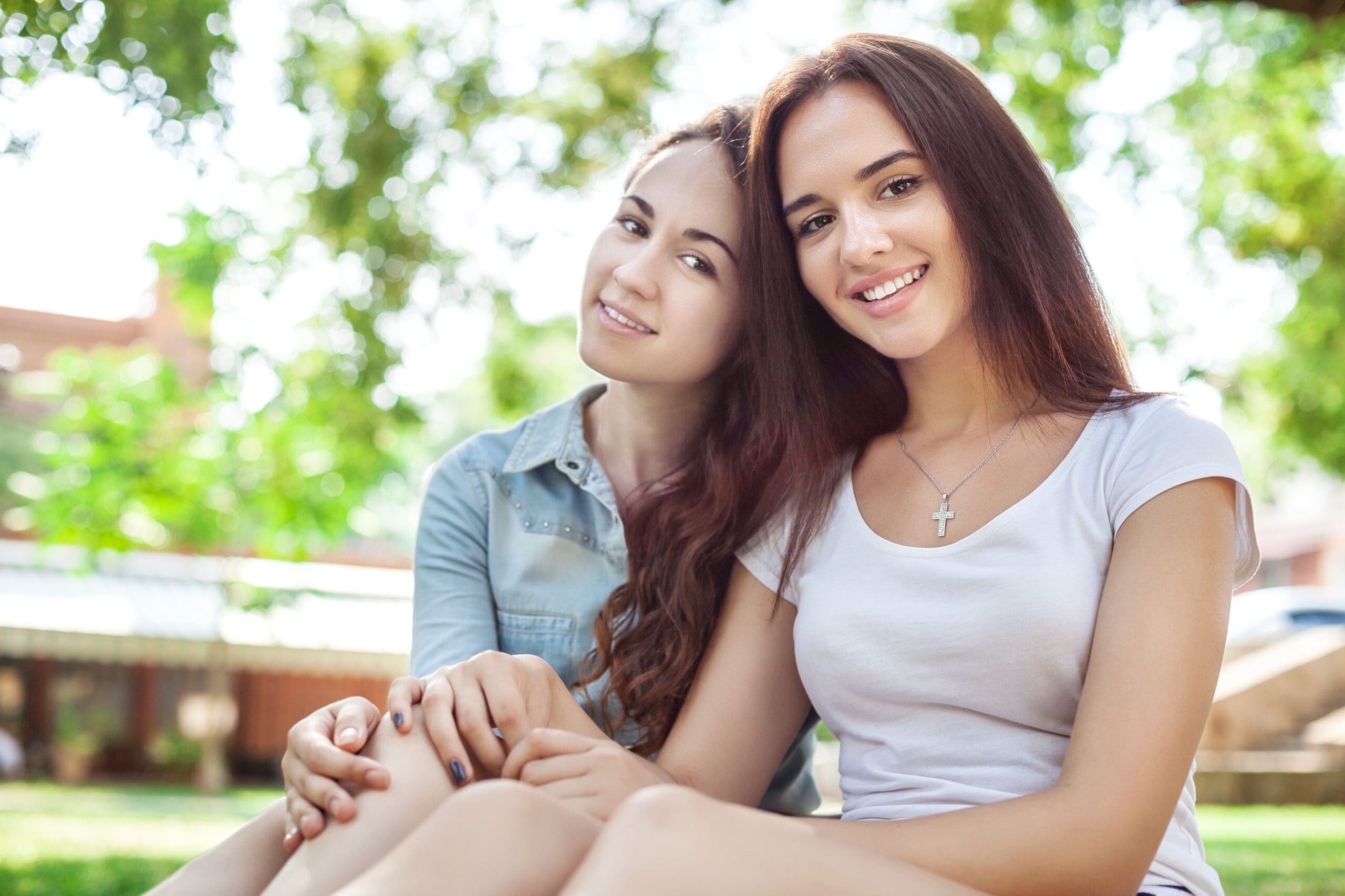 Provide Opportunities to Empower and Support Girls and Women
Strengthen economic supports for women and families
Strengthen leadership and opportunities for girls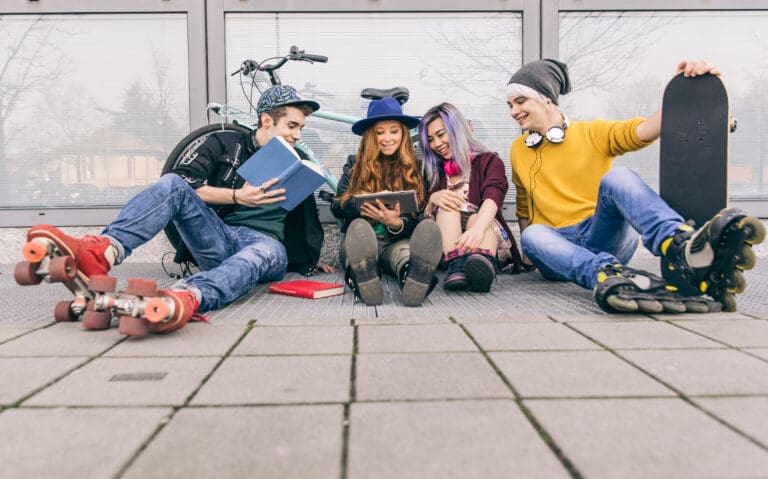 Create Protective Environments
Improving safety and monitoring in schools
Establishing and consistently applying workplace policies
Addressing community-level risks through environmental approaches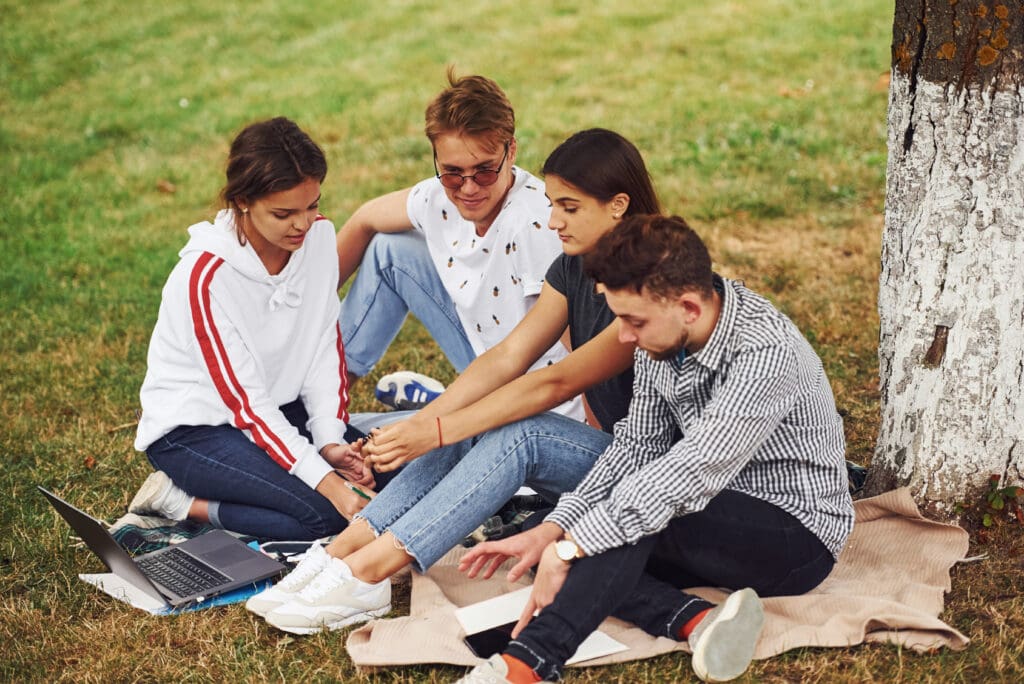 Support Victims/Survivors to Lessen Harms
Victim-centered services
Treatment for victims of sexual violence
Treatment for at-risk children and families to prevent problem behavior including sex offending
One of our very talented Prevention Educators, Briana Neben, presents a TEDx talk on Preventing Teen Dating Violence from the Inside Out.
Have a minute? Ready to learn? We break it down for you in our quick 1-minute videos.
Live Violence Free is committed to breaking the cycle of violence by educating the community to better understand the issues of domestic violence, sexual assault, and child abuse. We provide educational presentations and training, produce our One Conversation podcast, and share educational articles with the community.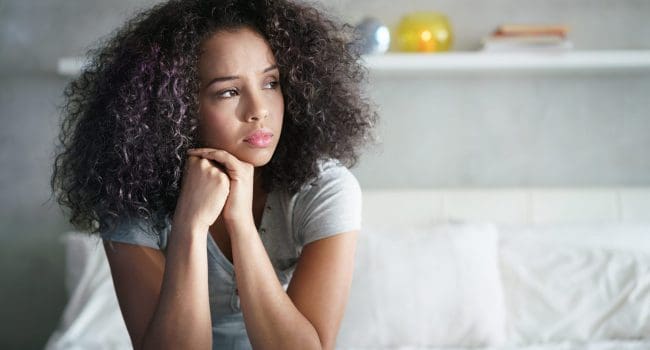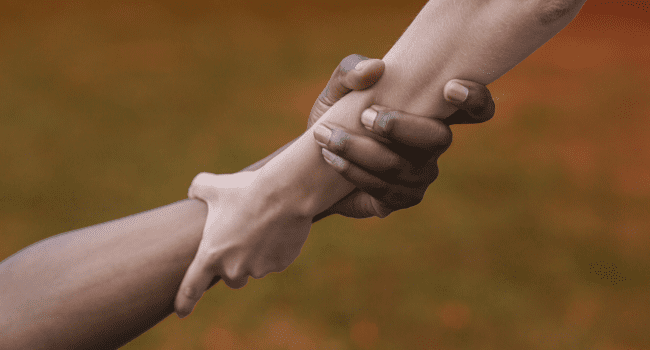 Where we believe one conversation can change a life. Join us as we dive deep into the topics of violence and abuse, unhealthy relationships, identifying signs of abuse, how to talk to a potential victim, the importance of speaking up against violence, and much more.
educate
LEARN MORE, DO MORE
Request a Presentation
I'm proud of the educational work LVF does to help prevent future abuse as well as support survivors.
1st annual
One Conversation Conference
Live Violence Free Presents the 1st Annual Virtual One Conversation Conference on May 20, 2022. 
The conference is focused on trauma & victim services. We encourage clinicians, therapists, social service professionals, victim advocates, educators, and students to attend.
Earn Continuing Education Credits & Register Today!
July is Live Violence Free
Awareness Month
Every year, LVF provides 6,983 services to survivors of domestic violence.
Get Connected
Join our network to receive email alerts and be the first to take action toward creating a community free from violence.