POWER AND CONTROL
Domestic Violence
There's no excuse for abuse; Everyone deserves to be safe.
20 people are physically abused by an intimate partner.
Is the cost of Domestic Violence over 1 victim's lifetime.
Of homeless women & children are fleeing from Domestic Violence.
What is Domestic Violence?
Domestic violence or intimate partner violence is about one person getting and keeping power and control over another person in an intimate relationship. This happens after a pattern of behavior is established over a short or long period of time in which one intimate partner uses physical violence, coercion, threats, intimidation, isolation, and emotional, sexual, economic, or other forms of abuse to control and change the behavior of the other partner.
Domestic Violence Can Happen to Anyone
Domestic violence happens to people of all ages, races, ethnicities, socio-economic statuses, and religions. It occurs in both opposite-sex and same-sex relationships. A person's gender, gender identity, or sexual orientation does not determine whether they can be a victim of domestic violence or an abuser. Economic or professional status does not affect whether someone can commit domestic violence or be the victim of domestic violence.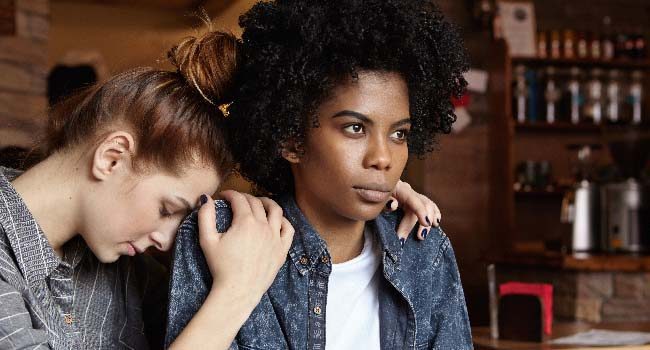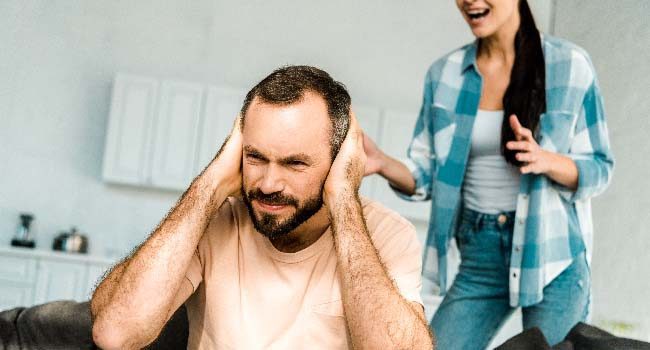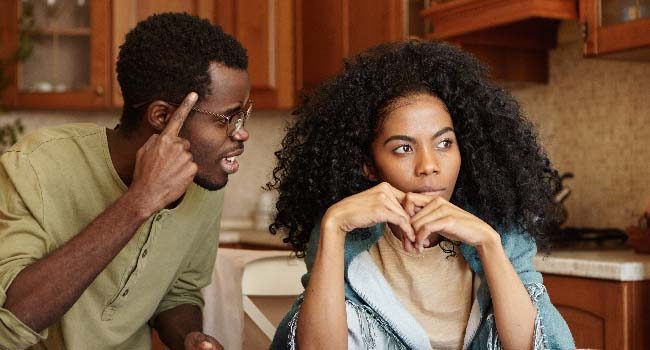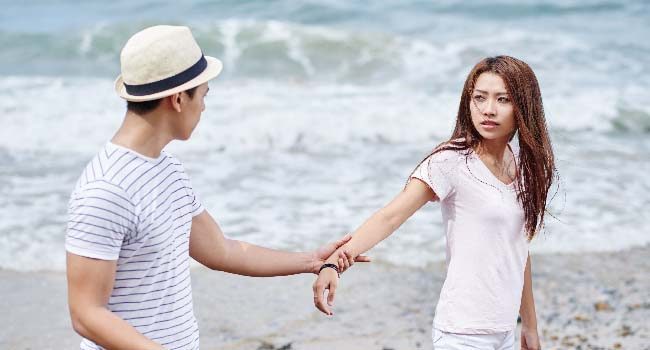 Not All Domestic Violence Looks the Same
Domestic violence can vary in how often it happens and how severe an incident can be. Abuse can range from one episode of violence that could have a lasting impact to chronic and severe episodes over several decades. Domestic violence is connected to other forms of violence and causes serious health issues and economic consequences for generations.
Why We Shouldn't Ask the Question: Why Didn't You Leave?
It's incredibly difficult for anyone to leave an abusive relationship; studies show it can take up to 7 attempts for someone to leave an abuser. There are multiple reasons for this; for one thing, leaving the relationship is the most dangerous time, and can trigger the abuser's desire for power and control in lethal ways. Other reasons can include financial considerations, wanting what's best for the children, pressure from family or friends to stay, religious beliefs, and many others. Every individual's situation is unique, and every individual experiencing abuse has their own reasons why they may choose to stay. It's important to acknowledge that every individual knows their situation best, and has the right to make informed decisions about their safety and well-being.
These are some of the things that someone experiencing abuse might be going through: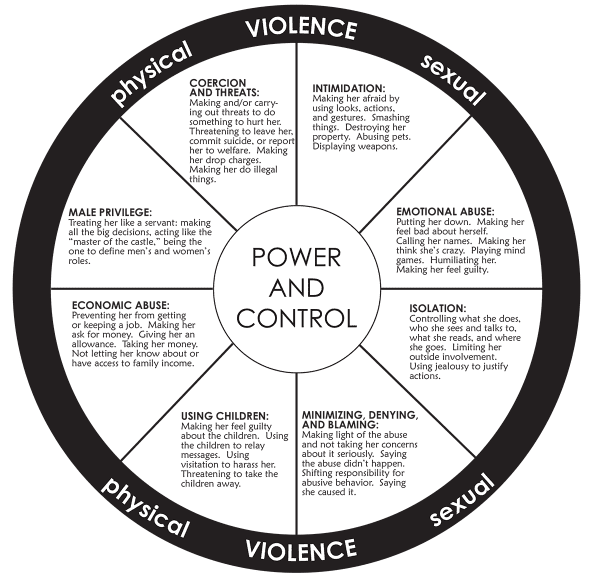 These are behaviors shown in a
healthy relationship:
educate
LEARN MORE, DO MORE
Request a Presentation
Live Violence Free is the only domestic violence agency in the area, and I love working here because of the work we do every day to serve our community.
1st annual
One Conversation Conference
Live Violence Free Presents the 1st Annual Virtual One Conversation Conference on May 20, 2022. 
The conference is focused on trauma & victim services. We encourage clinicians, therapists, social service professionals, victim advocates, educators, and students to attend.
Earn Continuing Education Credits & Register Today!
July is Live Violence Free
Awareness Month
Every year, LVF provides 6,983 services to survivors of domestic violence.
Get Connected
Join our network to receive email alerts and be the first to take action toward creating a community free from violence.