REAL PEOPLE, REAL SUPPORT
Get Help
Our trained advocates are available for confidential, compassionate support at any time — whether you are concerned for a family member or friend, need legal support or a safe place to stay, or are simply questioning your relationship and could use a listening ear, we are here for you.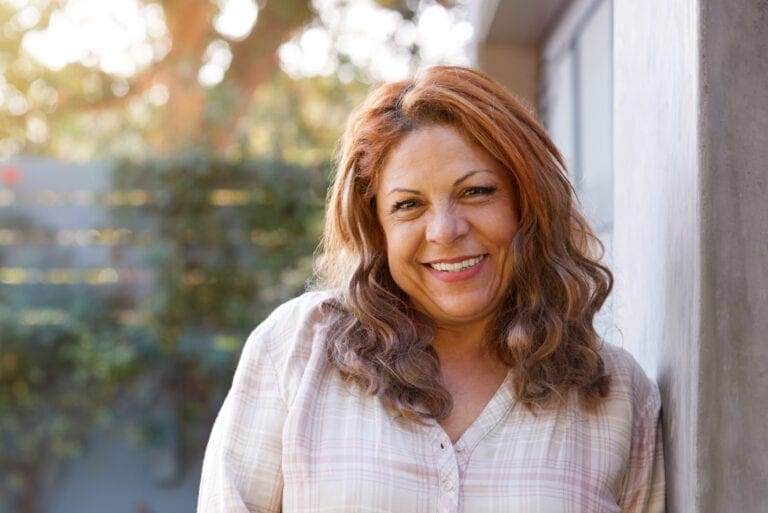 Our trained and compassionate advocates are the first people you'll meet at Live Violence Free. They are ready to provide immediate support and can help intervene in an emergency. They are available 24 hours a day, 365 days a year.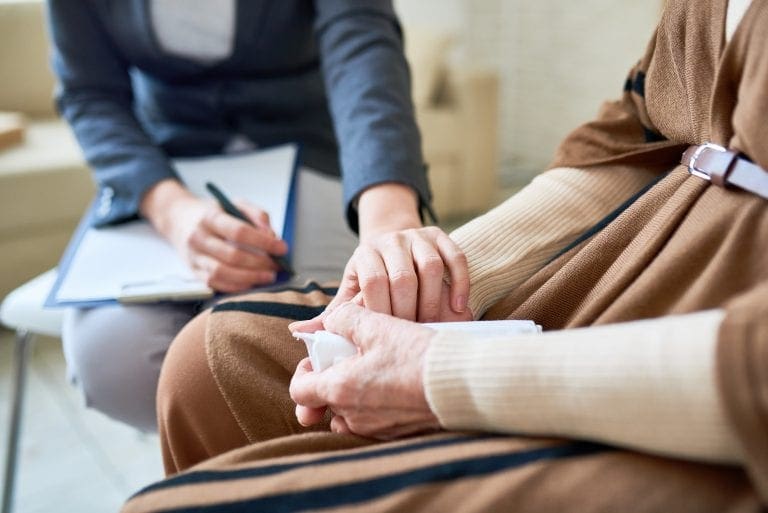 Our counseling program is staffed by experienced and caring therapists. They work alongside you through individual therapy and therapeutic support groups to guide you along your pathway toward recovery.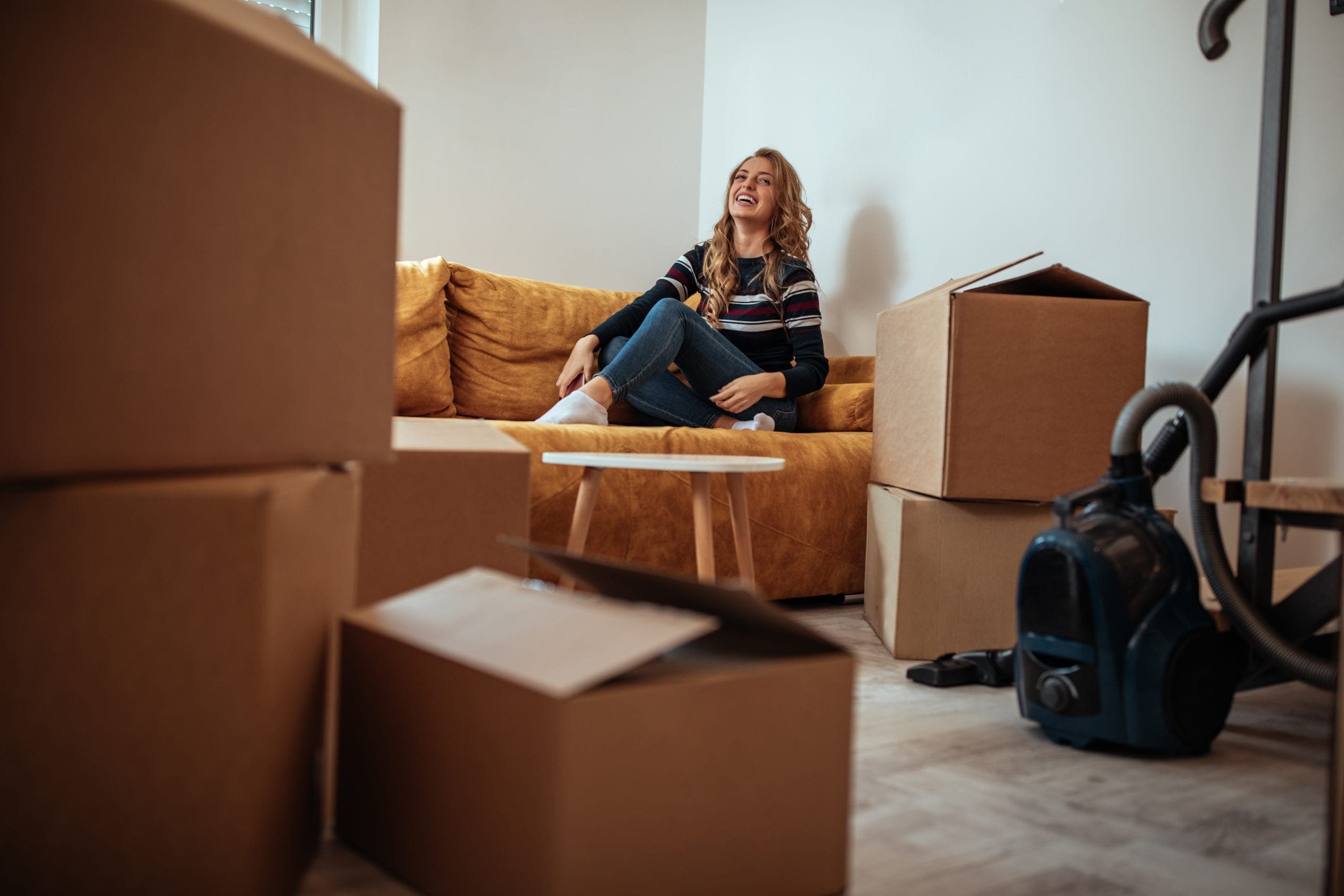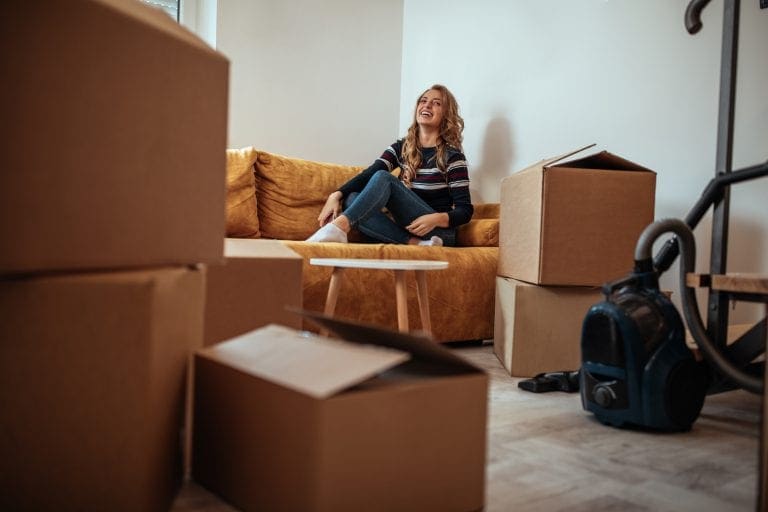 The Live Violence Free Housing Program offers a Confidential Shelter and Housing First Program when your home is no longer safe. This flexible program provides survivors with options allowing you to determine how to best meet your housing needs.
Our legal team are experts in their field and are ready to provide you with legal advice and representation. They are here to assist with protection orders, child custody and visitation, and divorce.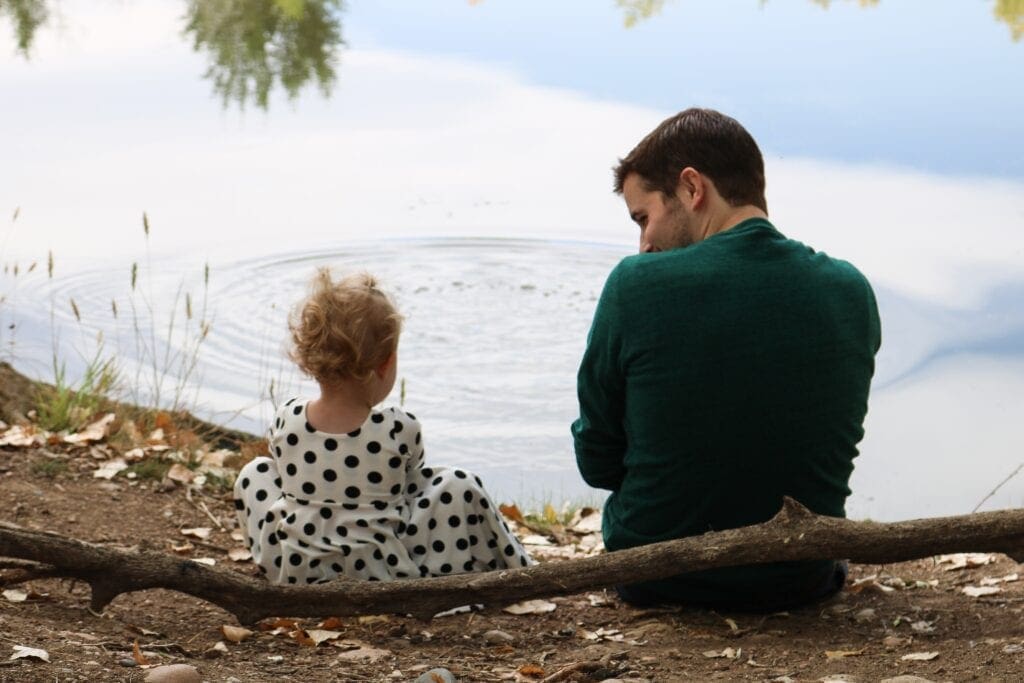 This program allows parents to choose goals, according to their own beliefs and values, and then select and adapt Positive Parenting Program strategies to help improve their relationship with the child. This program is currently offered in our Alpine County office for parents of children 0 – 12.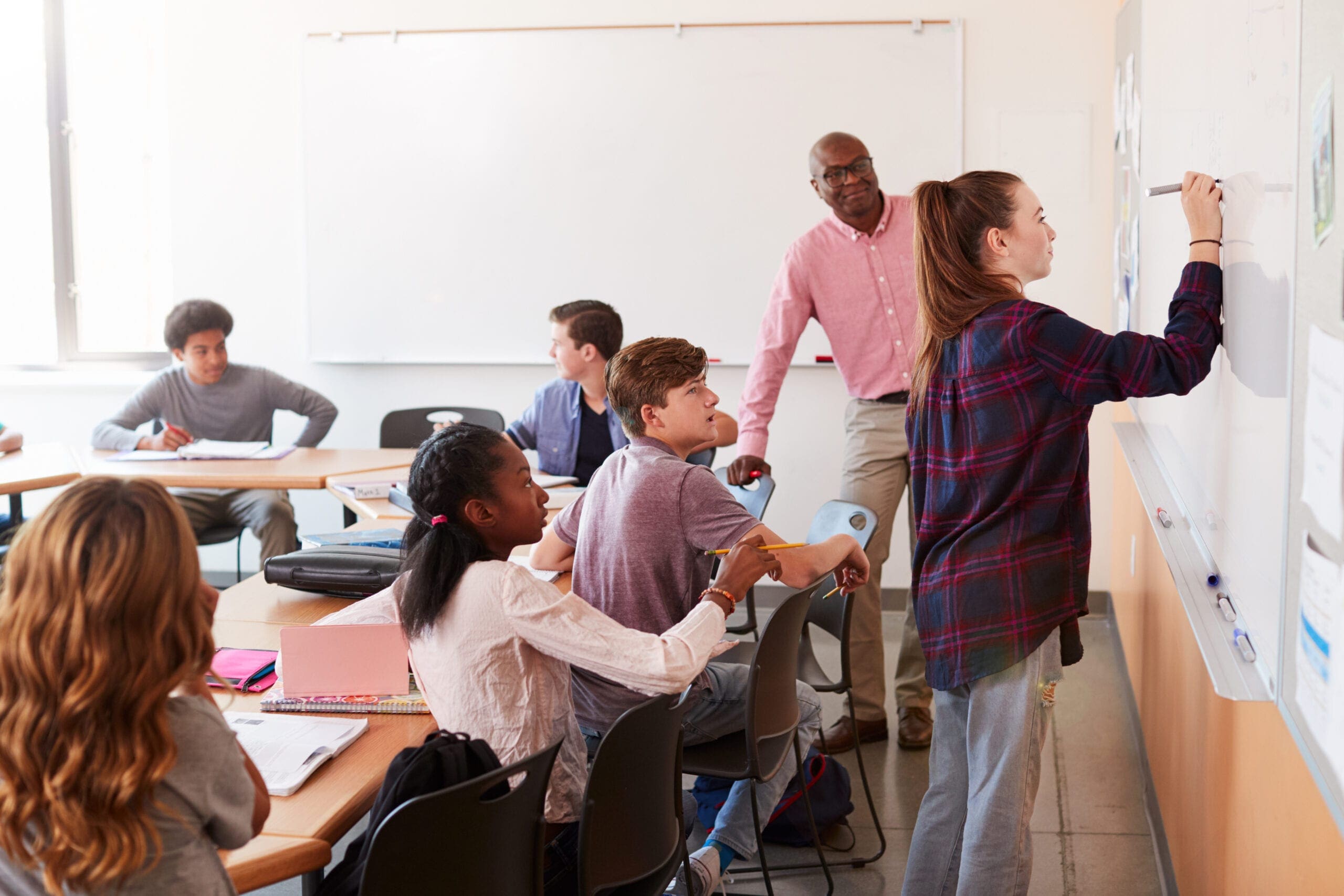 Through our school-based prevention programs, Live Violence Free works to end the cycle of sexual violence and child abuse through engaging education and peer leadership.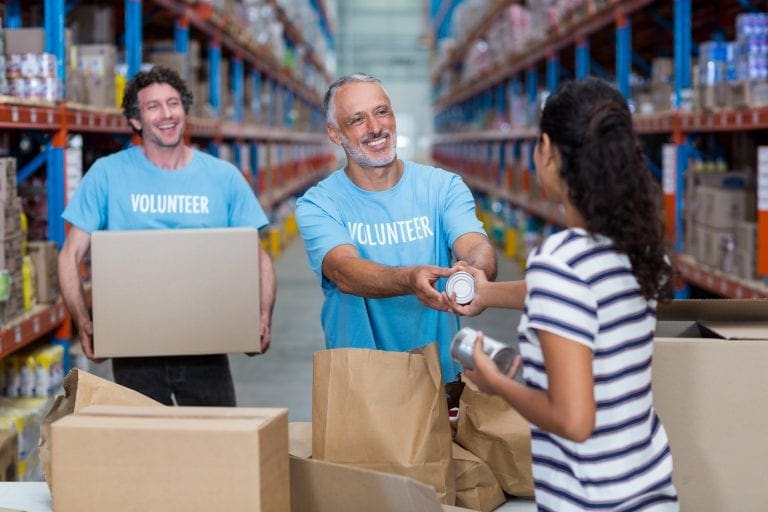 Our community donors and the Food Bank of Northern Nevada provide much needed food and clothing for those in need. Our frequent distributions are for all community members facing food insecurity or those in need of clothing. No one deserves to go hungry or be unprepared.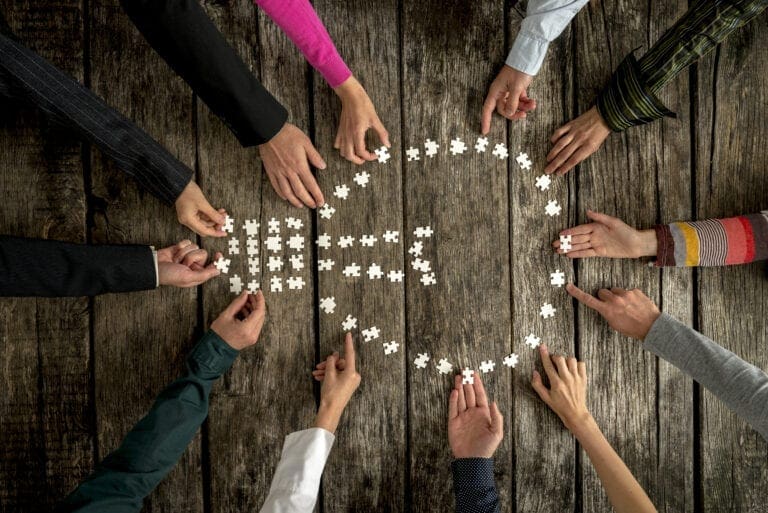 Live Violence Free strives to be a resource for the community. If we don't have the information you're looking for, it's our goal to connect you to the information you need.
survivor story
IN THEIR WORDS
Deedra's Story
"After receiving support ... to obtain a restraining order and then undergoing a year-long court battle, Deedra gained full child custody of her daughters. With continued housing assistance, counseling, and legal guidance ..., Deedra was able to obtain her driver's license, buy a car, re-enter the workforce, and reestablish her life …"