Crisis Intervention Training
A DIRECT IMPACT
Crisis Intervention Training
Become a Certified Crisis Counselor and Make a Difference to Survivors of Violence!
What is Crisis Intervention Training?
CIT is a 65.5 hour state-certified training in domestic violence, sexual assault, and child abuse. At the completion of the training, graduates shall receive a Certificate of Completion that will enable them to pursue volunteer and employment opportunities working directly with survivors of abuse in California.
What does Crisis Intervention Training Cover?
The history and laws related to domestic violence, sexual assault, and child abuse
A detailed understanding of the dynamics of the different types of abuse
How to provide crisis counseling to victims and survivors of abuse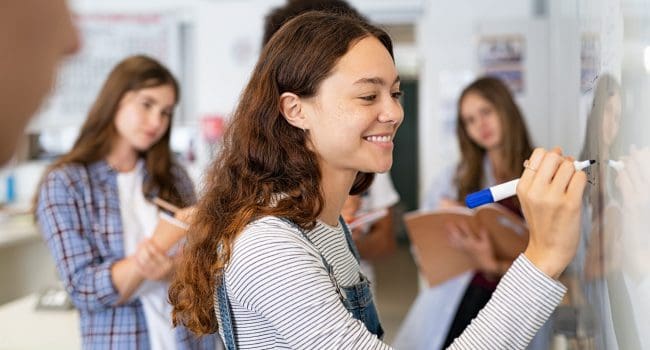 Who is Crisis Intervention Training for?
When is Crisis Intervention Training Offered?
Crisis Intervention Training is offered twice a year, typically in the winter and summer. Please email [email protected] for upcoming session dates. You can also subscribe to our newsletter to be notified when registration for the next crisis intervention training opens.
Registration for our summer Crisis Intervention Training session is closed. Please check back with us for more information on our upcoming winter session.
Crisis Intervention Training - summer Session
CIT is an 80-hour state-certified training in
domestic violence, sexual assault, and child
abuse. A crisis counselor serves as one of the
initial resources for survivors of domestic
violence and sexual assault and provides
instrumental emotional support.
Domestic violence is such a prevalent issue in our society affecting millions of people each year who often need support to get out of the situation, rebuild, and recover from the physical and emotional damage caused by the abuse.
1st annual
One Conversation Conference
Live Violence Free Presents the 1st Annual Virtual One Conversation Conference on May 20, 2022. 
The conference is focused on trauma & victim services. We encourage clinicians, therapists, social service professionals, victim advocates, educators, and students to attend.
Earn Continuing Education Credits & Register Today!
July is Live Violence Free
Awareness Month
Every year, LVF provides 6,983 services to survivors of domestic violence.
Get Connected
Join our network to receive email alerts and be the first to take action toward creating a community free from violence.