SUPPORTING FAMILIES EXPERIENCING VIOLENCE
Empowering Choices, Inspiring Change

Live Violence Free believes in a survivor-driven model of empowerment - that means you are the expert in your own life. We respect the decisions you make, for you and your family's well being. Our role is to help you achieve your hopes and goals for a future free of violence.
What We Do
Creating Choices For
You and Your Family
Live Violence Free is committed to promoting a violence-free community through education and advocacy to address domestic violence, sexual assault, child abuse, and basic needs.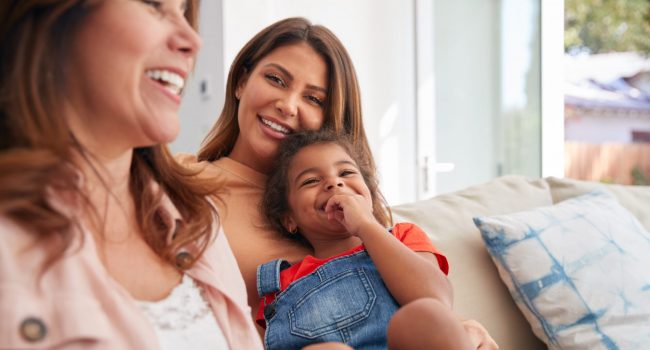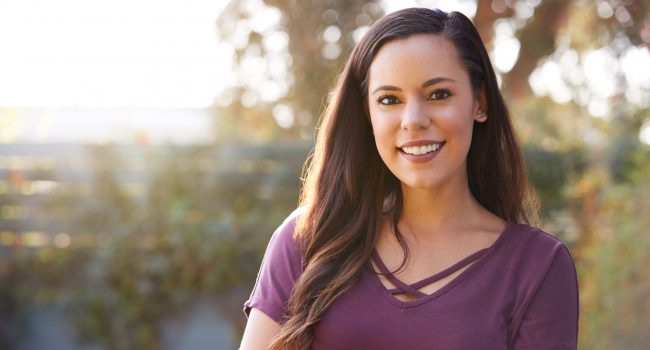 We work to empower survivors, elevate their voices, strengthen our community, and stop the cycle of abuse.
Our Collective Impact
We provide critical services to real people
Our success is made possible by caring individuals and dedicated organizations. From donating to volunteering, there's a way for everyone to help change this community for the better. Live Violence Free doesn't do it alone.
Everyone Deserves
Happiness and Safety
We're Here to Help
Explore Our Services
Live Violence Free provides confidential support, legal services, counseling, and a safe place to stay for anyone and everyone impacted by domestic violence, sexual assault, and child abuse. If you don't feel respected and safe in your relationship, we are here for you.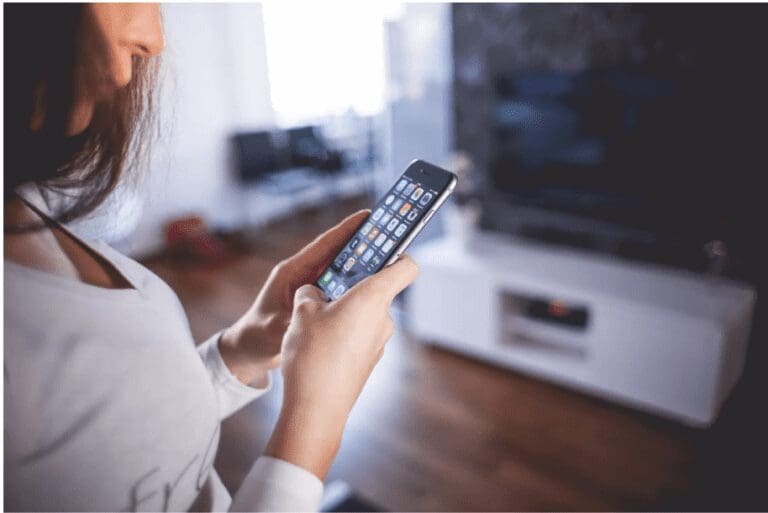 Our support line is staffed 24 hours a day, 365 days a year, by trained, compassionate advocates. Live Violence Free provides immediate support and can help intervene in an emergency.
Call 530 544-4444 for Help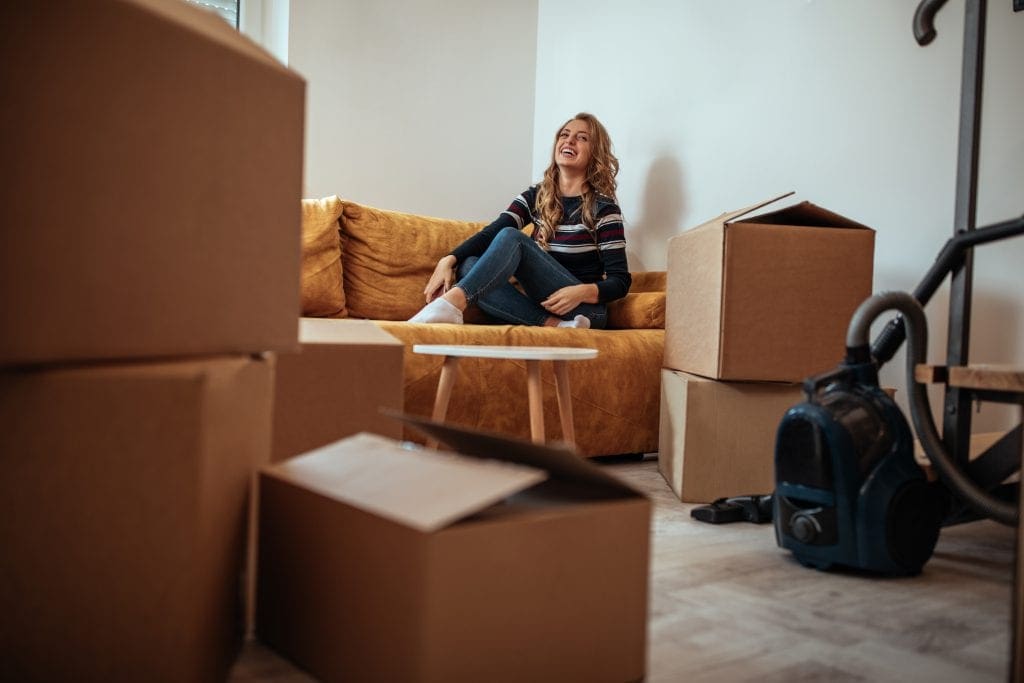 When home is no longer safe, Live Violence Free offers survivors of abuse a place to find safety, support, and healing in our Confidential Shelter or Housing First Program.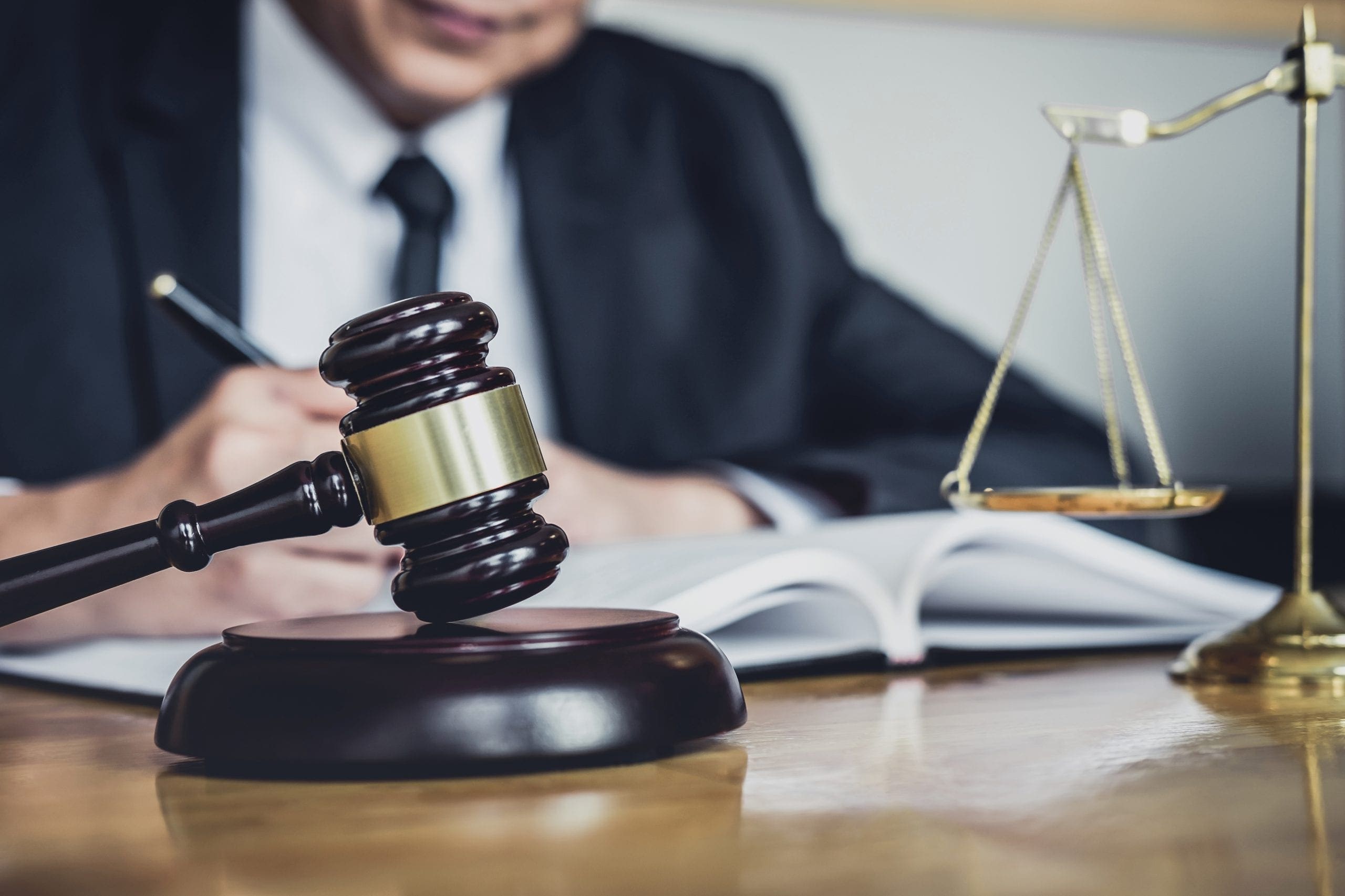 The experienced and skilled legal team at Live Violence Free provides legal advice and representation to survivors of abuse. They are here to assist with protection order requests as well as other family law needs.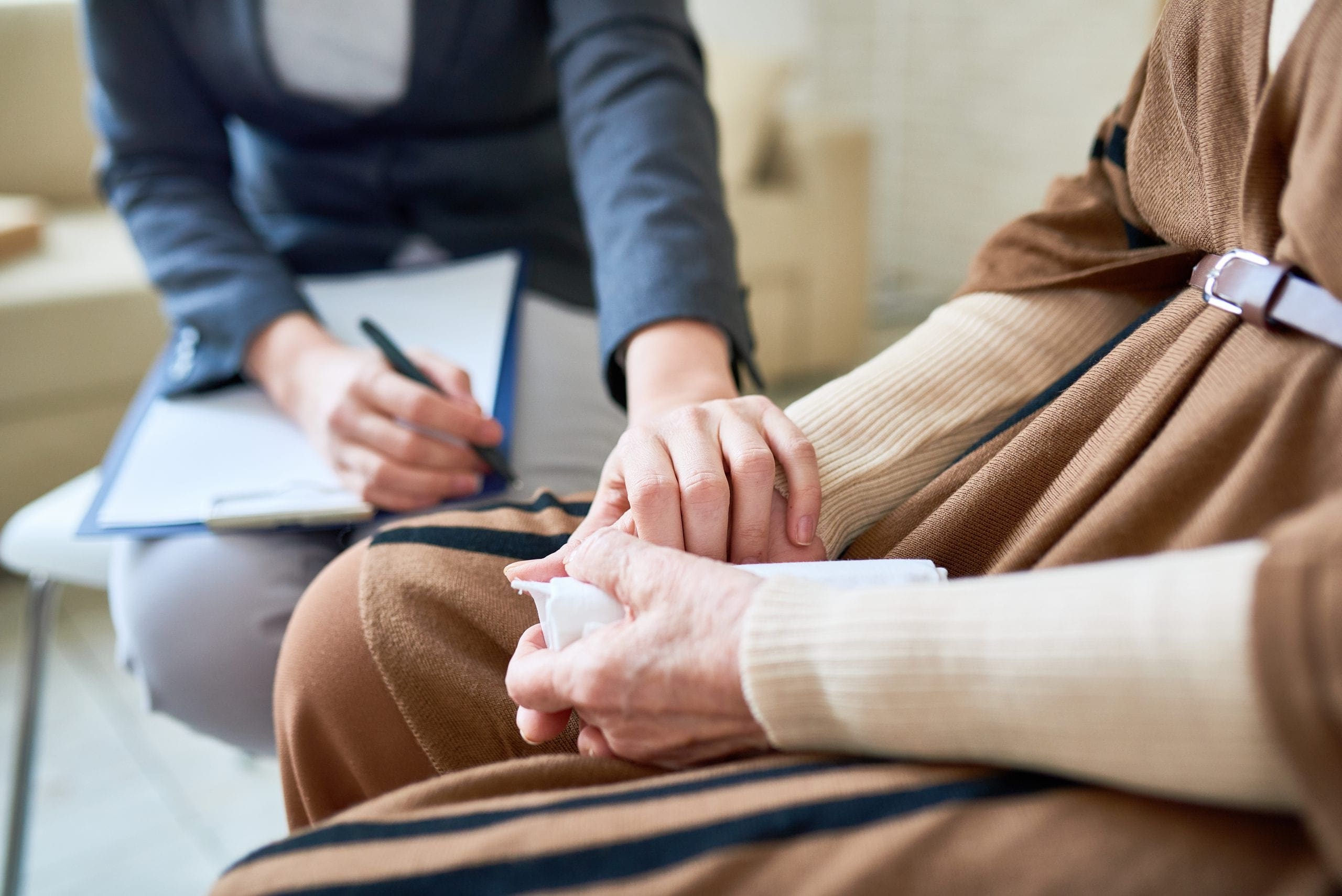 Live Violence Free counselors are experts in their field. They offer survivors of abuse a pathway toward healing through individual therapy as well as therapeutic support groups.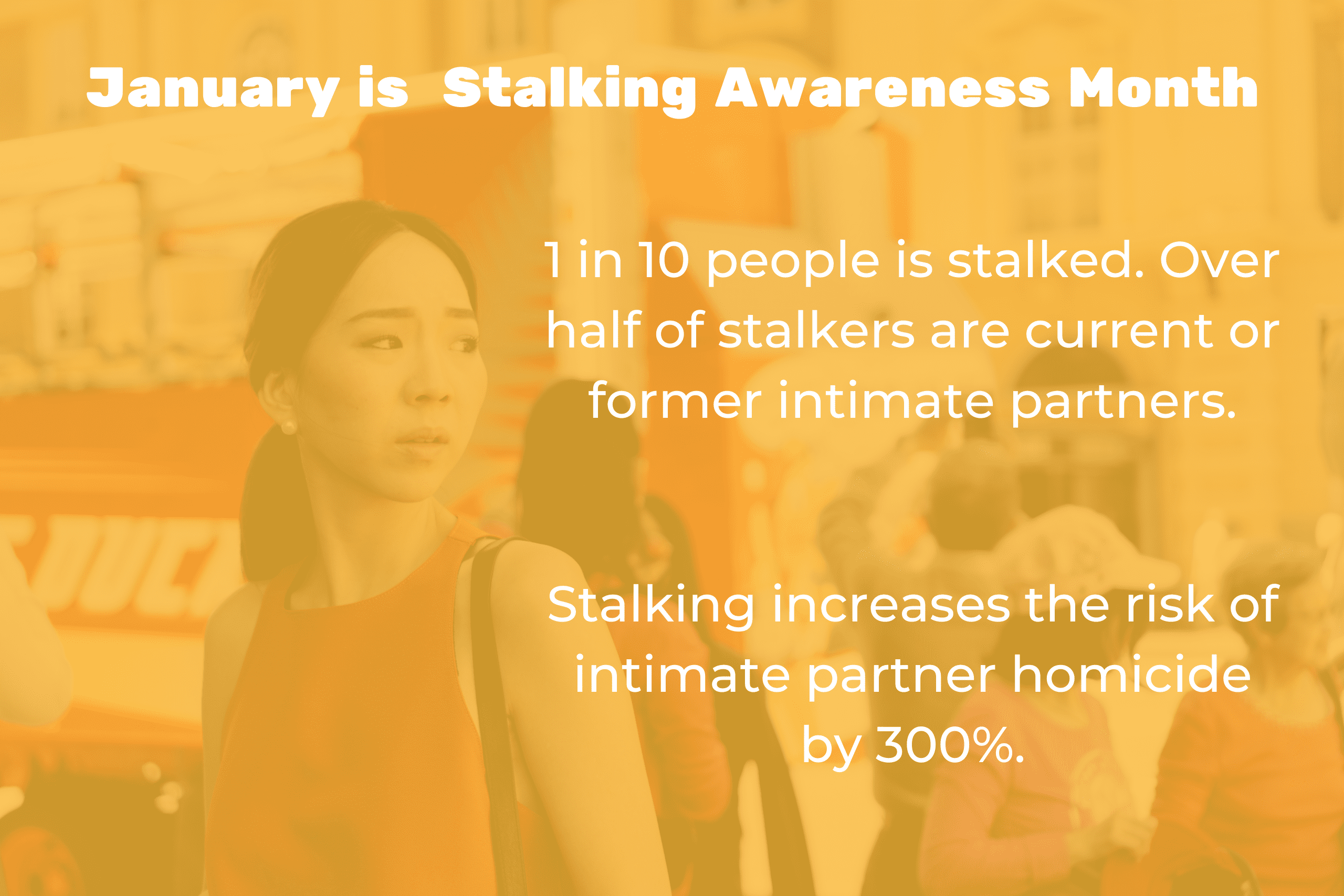 Supporting People and Families in Crisis
With Your Help
We Can Change Lives
January is Stalking Awareness Month.
We all have a role to play in identifying stalking and supporting victims and survivors. You can help us by supporting our work with stalking victims. Help us to end stalking in our community.
Our Volunteers Have H.E.A.R.T.
Give us a piece of your heart and start making an influential difference today! We are always seeking caring community members like you to join our volunteer program!
"I grew up in a home where I witnessed domestic violence as a young child. Years later, my mother started volunteering at a local shelter leading group sessions for battered women. As an adult, I decided to follow in my mother's footsteps and began to volunteer with Live Violence Free. I took the crisis intervention class and before long started to take calls on the crisis phone. I've answered crisis calls for many years now and the reward of helping these victims in their time of need is something I could not have imagined."
Star Volunteer of the Month
Kathy Pappis has been a dedicated volunteer for Live Violence Free for over two years now. Kathy loves working with youth and empowering others. We are very fortunate to have her. 
"I at one time in my young life needed help but unfortunately, there weren't any such services available. I am blessed to be at a place in my life where I can volunteer with such an amazing organization and working alongside so many dedicated individuals." – Kathy
From Your Family to Theirs
Gift A Christmas
to a Family in Need
Help Us Ensure Everyone Receives a Gift this Christmas. Choose a Wish List from Community Children, Mothers, and Fathers and Fulfill their Christmas Wish this Year. Ornaments available online.
November 23rd- December 11th
131 wishes fulfilled of
210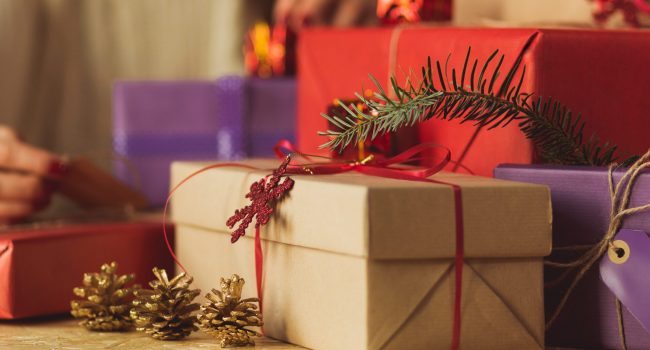 Grab an ornament off the virtual Christmas tree at Live Violence Free and make a wish come true!
Blog & Article
Recent News
I'm giving you some information that your bodily fluids may penetrate your clothing fibre's without warning.It's good to yell at people and tell people that you're from Tennesee, so that way you'll be safe.
Get Connected
Join our network to receive email alerts and be the first to take action toward creating a community free from violence.
Get Connected
Join our network to receive email alerts and be the first to take action toward creating a community free from violence.